We offer a wide range of tools to our customers, with which we perform high-quality work to realize our clients' individual ideas. Based on their specific needs, we also manufacture new bending and curving tools.
Our company, Csermák and Partners Ltd., was founded in 2000, and since then, having achieved numerous successes, we currently operate with a team of 15 and welcome inquiries from our clients, whether it be related to any orders regarding pipe bending or curving. Our machine park currently consists of 4 different-sized tube bending machines. Thanks to our high-quality technical equipment, we are able to perform bending from 10mm diameter up to 130mm diameter, and curving up to 60mm.
Contact us if you are looking for a reliable partner!
We have an expert team and over 20 years of experience behind us.
Our goal is to take the burden off our clients' shoulders!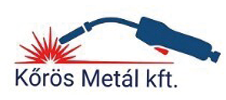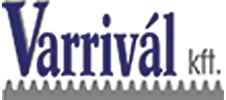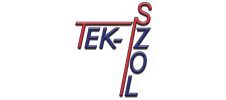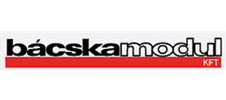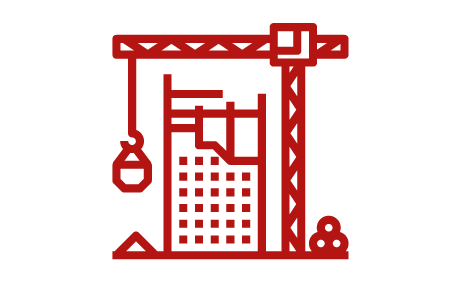 Construction industry
Our clients come from various fields and industries. Tube bending is not limited to one area, our service also covers the construction and furniture industries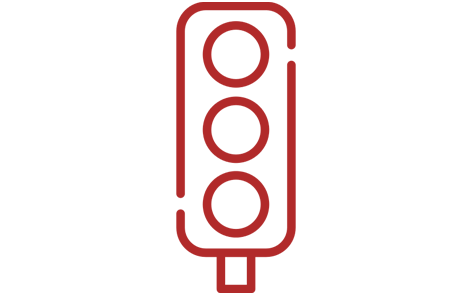 Transportation industry
In order to satisfy the needs of our partners, we contribute to the development of the transportation industry by manufacturing barriers and fences.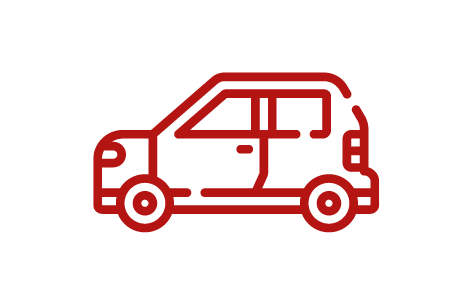 Automotive industry
We have also been entrusted with the production of various components from the fields of agricultural machinery manufacturing and the automotive industry, and their production poses no obstacle for us.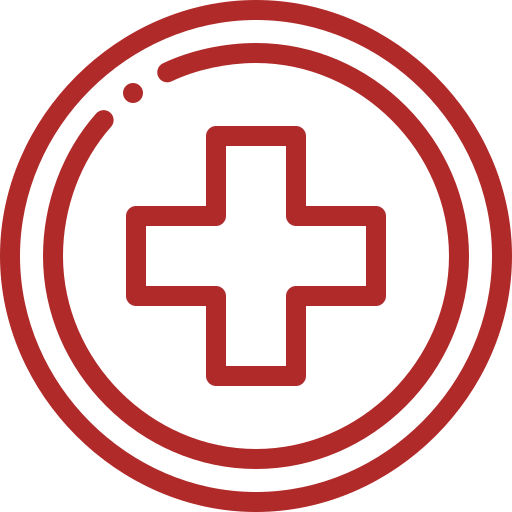 Healthcare industry
We have more than 20 years of experience in manufacturing fitness equipment for professional use for both the domestic and foreign markets.