CNC turning
We offer a wide range of turning operations.
HIGH-QUALITY LASER TUBE CUTTING
What should you know about our CNC turning service?
We offer high-precision CNC milling and turning with our modern and precise machinery. In addition to making individual products, we also undertake the production of small and large series products.
PROFESSIONAL LASER TUBE CUTTING
We undertake the machining of the following materials.
Bushes
Taps
Stainless metals
Carbon steel materials
Reliable, modern machinery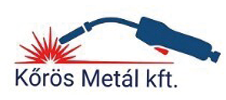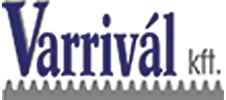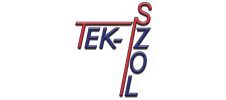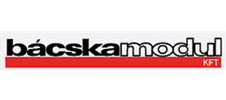 FIND THE ONE THAT SUITS YOU!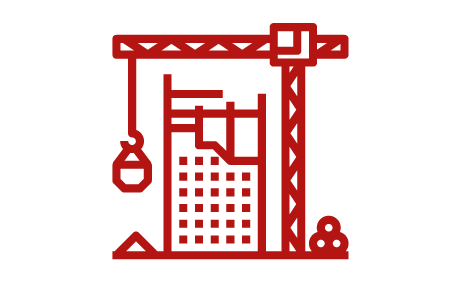 Construction industry
Our clients come from various fields and industries. Tube bending is not limited to one area, our service also covers the construction and furniture industries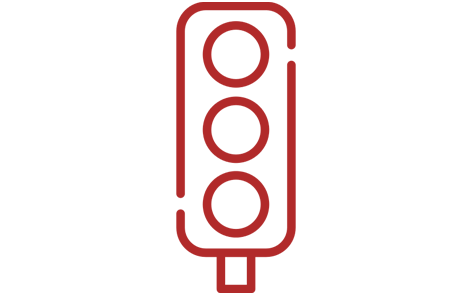 Transportation industry
In order to satisfy the needs of our partners, we contribute to the development of the transportation industry by manufacturing barriers and fences.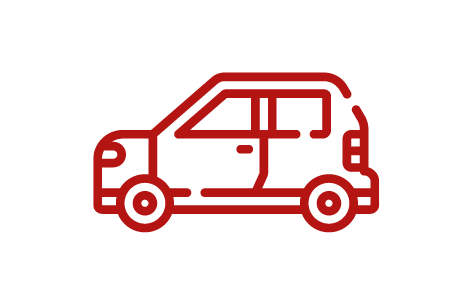 Automotive industry
We have also been entrusted with the production of various components from the fields of agricultural machinery manufacturing and the automotive industry, and their production poses no obstacle for us.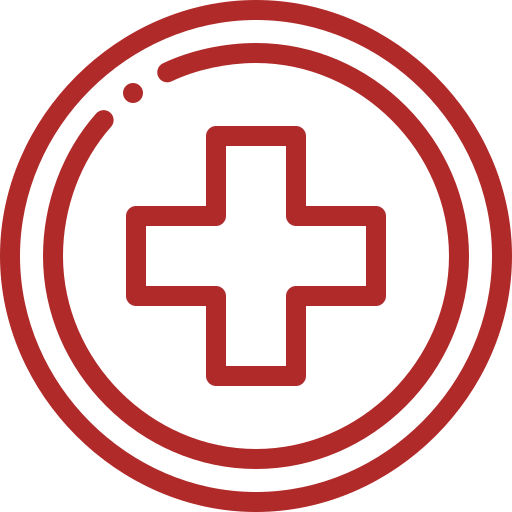 Healthcare industry
We have more than 20 years of experience in manufacturing fitness equipment for professional use for both the domestic and foreign markets.