Laser cutting
With two-dimensional, laser beam, flexible standard machines: for all cutting tasks.
High-quality laser cutting
What should you know about our laser cutting service?
Our machines enable us to flexibly and cost-effectively cut in any thickness. Thanks to the TruDisk solid-state laser, we can also process non-ferrous metals. This can be an advantage for you in terms of productivity, both for thin and thick sheets. 
PROFESSIONAL LASER CUTTING
Our raw materials used for laser cutting are diverse, depending on the customer's request our tubes can be made using carbon steel, inox (stainless steel), aluminum, copper. The TruDisk is capable of processing any non-ferrous metal with the use of nitrogen. 
Reliable, modern machinery
Our laser cutting machine
TruLaser 3030 fiber TruDisk 8001 laser cutter
| | |
| --- | --- |
| LÉZERSPECIFIKUS ADATOK – TRUDISK 8001 |   |
| MAX. LASER PERFORMANCE | 8000 W |
| MAX. PLATE THICKNESS FOR STRUCTURAL STEEL | 25 mm |
| MAX. PLATE THICKNESS FOR STRUCTURAL STEEL, PLATE THICKNESS EXTENSION WITH CUTTING PACK | 32 mm |
| MAX. PLATE THICKNESS FOR STAINLESS STEEL | 30 mm |
| MAX. SHEET THICKNESS FOR ALUMINUM | 25 mm |
| MAX. PLATE THICKNESS FOR COPPER | 10 mm |
| MAX. PLATE THICKNESS FOR BRASS | 10 mm |
tons of materials used / year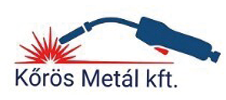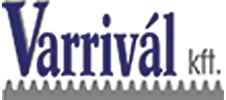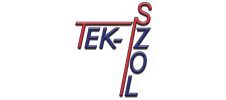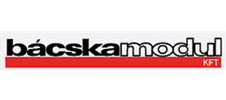 FIND THE ONE THAT SUITS YOU!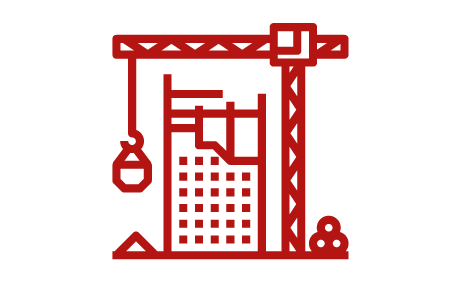 Construction industry
Our clients come from various fields and industries. Tube bending is not limited to one area, our service also covers the construction and furniture industries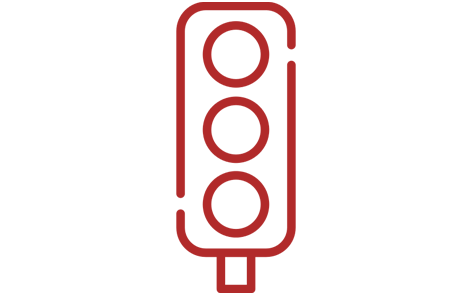 Transportation industry
In order to satisfy the needs of our partners, we contribute to the development of the transportation industry by manufacturing barriers and fences.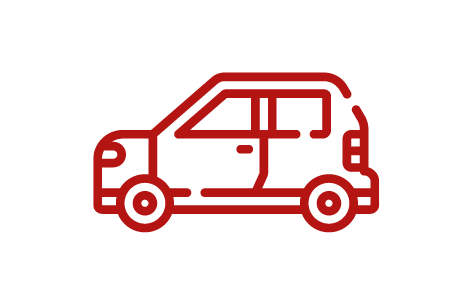 Automotive industry
We have also been entrusted with the production of various components from the fields of agricultural machinery manufacturing and the automotive industry, and their production poses no obstacle for us.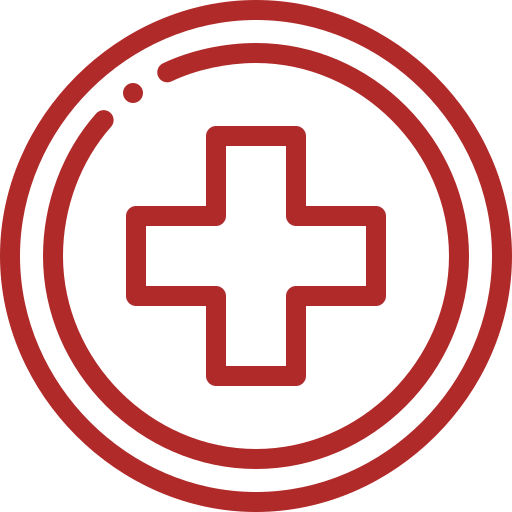 Healthcare industry
We have more than 20 years of experience in manufacturing fitness equipment for professional use for both the domestic and foreign markets.