Welding, locksmith works
Our companyalso undertakes industrial precision laser welding orders.
What should you know about our welding service?
We offer welding services for custom and batch-produced parts. With the help of our CO, Pulse, and AWI welding machines, we can handle welding of both carbon steel and stainless steel materials. Our clients often choose to use this service since we can execute the complete metalworking process in-house, from tube laser cutting to welding the parts together.
Professional welding for companies
Our customers from various industries approach us and utilize our welding services.
We have already been commissioned to produce various parts for both the agricultural machinery manufacturing and the automotive industry, which were made in impeccable quality, strictly adhering to deadlines.
Weldable materials:
Carbon steel
Stainless steel
Reliable, modern machinery
CO, Pulse and AWI welding machines.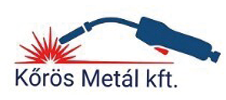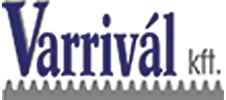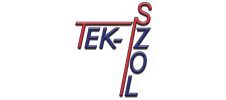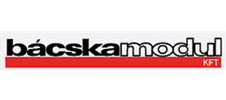 FIND THE ONE THAT SUITS YOU!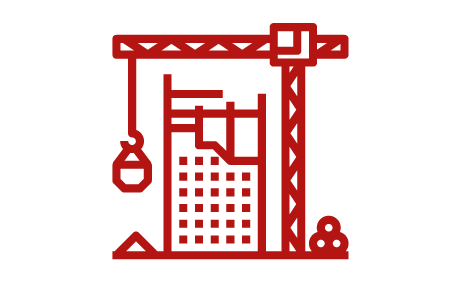 Construction industry
Our clients come from various fields and industries. Tube bending is not limited to one area, our service also covers the construction and furniture industries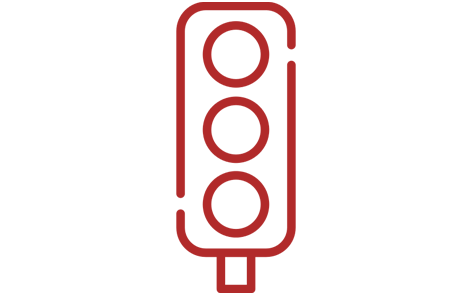 Transportation industry
In order to satisfy the needs of our partners, we contribute to the development of the transportation industry by manufacturing barriers and fences.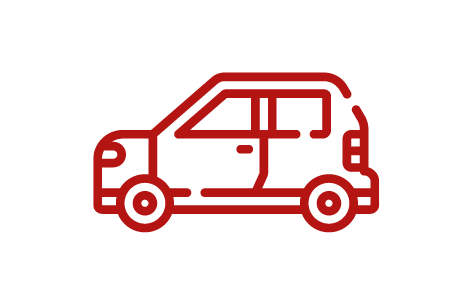 Automotive industry
We have also been entrusted with the production of various components from the fields of agricultural machinery manufacturing and the automotive industry, and their production poses no obstacle for us.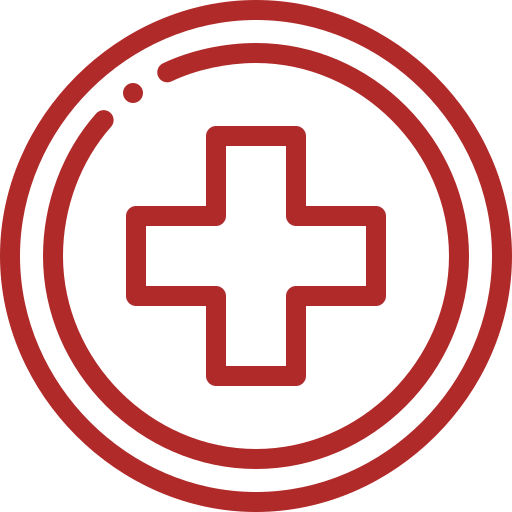 Healthcare industry
We have more than 20 years of experience in manufacturing fitness equipment for professional use for both the domestic and foreign markets.